Peripheral Arterial Disease Tests
Peripheral Artery Disease (PAD) is a condition in which the large and medium-sized arteries supplying blood to the legs become narrow or clogged with plaque, constricting the flow of blood. Peripheral artery disease is atherosclerosis occurring in the limbs.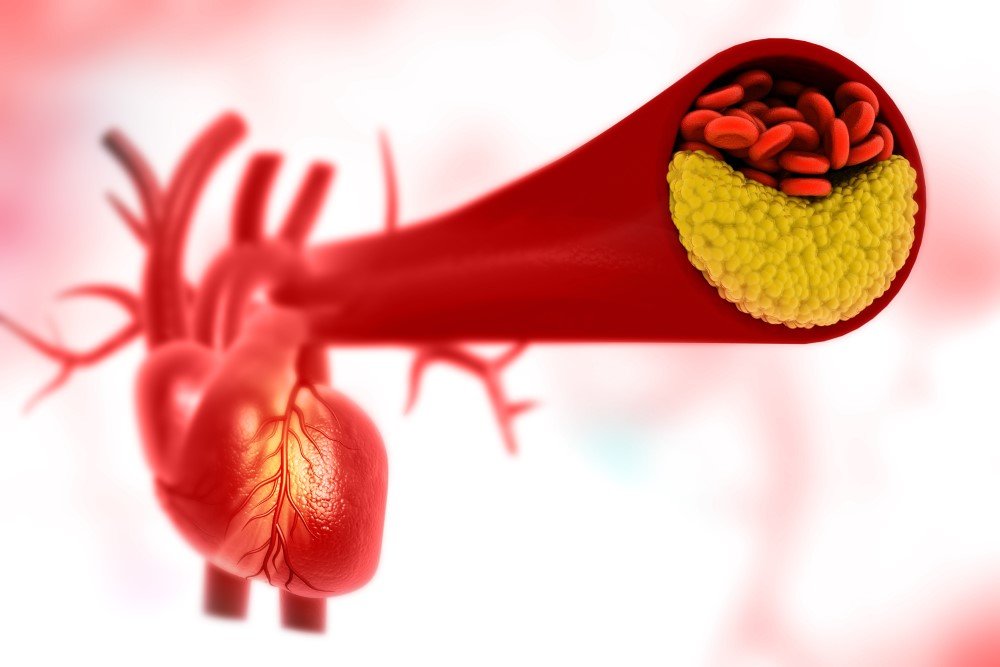 Peripheral artery disease may be an indication that atherosclerosis is also present in other areas of the body. The pain of PAD often goes away when you stop exercising, although this may take a few minutes. Working muscles need more blood flow. Resting muscles can get by with less.
PAD diagnosis begins with a physical examination. Schedule a consultation with Dr. Lookman Lawal at Southwestern Cardiac Arrhythmia Institute in El Paso, TX to learn about treatment for PAD.


At Southwestern Cardiac Arrhythmia Institute, as a cardiology clinic, we diagnose and treat patients with various types of arrhythmias. As a Cardiac Electrophysiology Clinic, we specialize in treating irregular heart beats, and are dedicated to helping our patients get the necessary care that they need for a healthy heart!
Dr. Lookman Lawal
MD, FACC, FHRS
Contact Us / Request an Appointment