Echocardiogram
Depending on the information that our doctors might need, they may have you take one of several types of echocardiograms.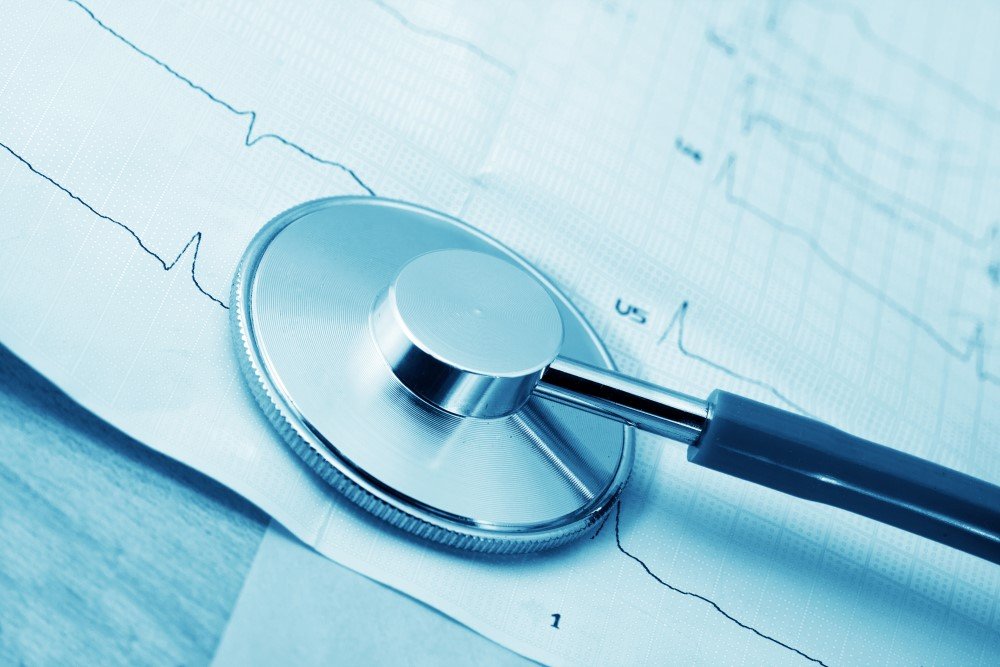 An echocardiogram helps to check for problems with the valves or chambers of your heart. It also can check if heart problems are the cause of symptoms such as shortness of breath or chest pain, Lastly, it can detect congenital heart defects before birth.
Overall, an echocardiogram is a helpful tool that uses sound waves to produce images of your heart. This common test allows your doctor to see your heart beating and pumping blood. Dr. Lookman Lawal can use the images from an echocardiogram to identify heart disease.


At Southwestern Cardiac Arrhythmia Institute, as a cardiology clinic, we diagnose and treat patients with various types of arrhythmias. As a Cardiac Electrophysiology Clinic, we specialize in treating irregular heart beats, and are dedicated to helping our patients get the necessary care that they need for a healthy heart!
Dr. Lookman Lawal
MD, FACC, FHRS
Contact Us / Request an Appointment