Heart Attack
A heart attack is a medical emergency. A heart attack usually occurs when a blood clot blocks blood flow to the heart. Without blood, tissue loses oxygen and dies.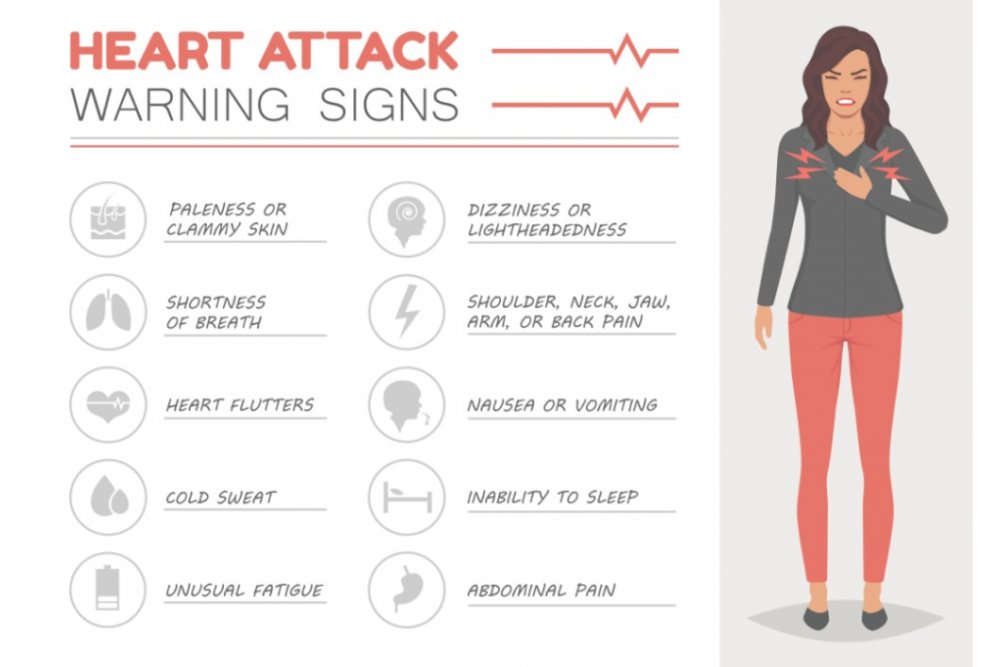 Symptoms include tightness or pain in the chest, neck, back, or arms, as well as fatigue, lightheadedness, abnormal heartbeat, and anxiety. Women are more likely to have atypical symptoms than men.
Treatment ranges from lifestyle changes and cardiac rehabilitation to medications, stents, and bypass surgery. If you have recently suffered a heart attack or at risk, please contact Dr. Lookman Lawal at Southwestern Cardiac Arrhythmia Institute for a consultation.

At Southwestern Cardiac Arrhythmia Institute, as a cardiology clinic, we diagnose and treat patients with various types of arrhythmias. As a Cardiac Electrophysiology Clinic, we specialize in treating irregular heart beats, and are dedicated to helping our patients get the necessary care that they need for a healthy heart!
Dr. Lookman Lawal
MD, FACC, FHRS
Contact Us / Request an Appointment