Abdominal Aortic Aneurysm
Endovascular abdominal aortic aneurysm (AAA) repair is surgery to repair a widened area in your aorta. This is called an aneurysm. The aorta is the large artery that carries blood to your belly, pelvis, and legs.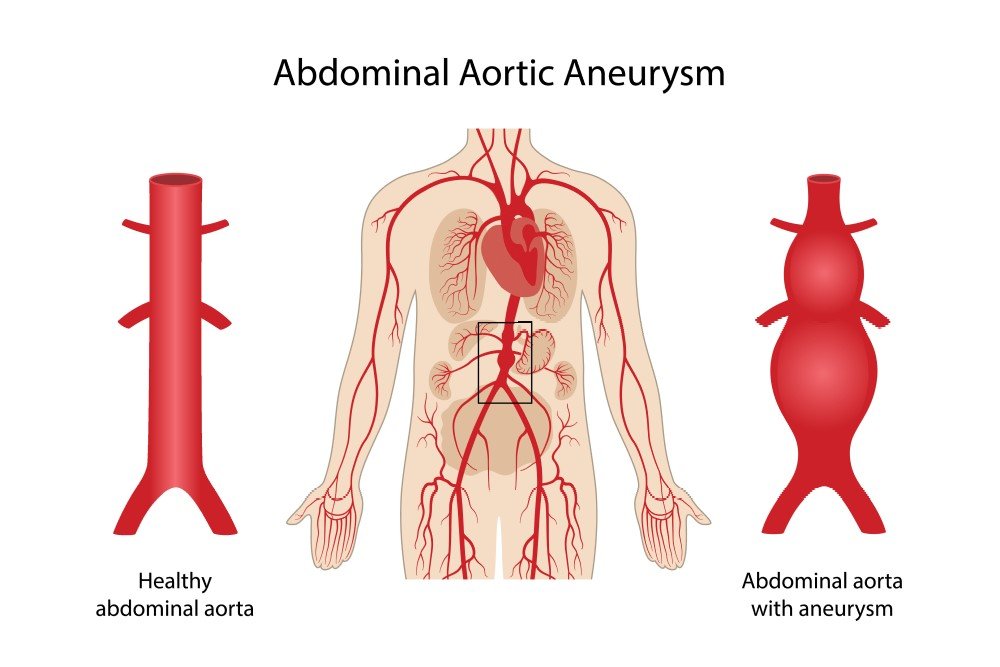 An abdominal aortic aneurysm is most often seen in males over age 60 who have one or more risk factors. The larger the aneurysm, the more likely it is to break open or tear. And unfortunately, this can be life threatening.
The team at Southwestern Cardiac Arrhythmia Institute in El Paso, Texas along with Dr. Lookman Lawal are ready to schedule a consultation with you today.

At Southwestern Cardiac Arrhythmia Institute, as a cardiology clinic, we diagnose and treat patients with various types of arrhythmias. As a Cardiac Electrophysiology Clinic, we specialize in treating irregular heart beats, and are dedicated to helping our patients get the necessary care that they need for a healthy heart!
Dr. Lookman Lawal
MD, FACC, FHRS
Contact Us / Request an Appointment