Noninvasive Arterial Testing
Non-invasive arterial testing comprises a series of exams used individually or in combination in the evaluation and surveillance of patients with known or suspected PAD or CLI.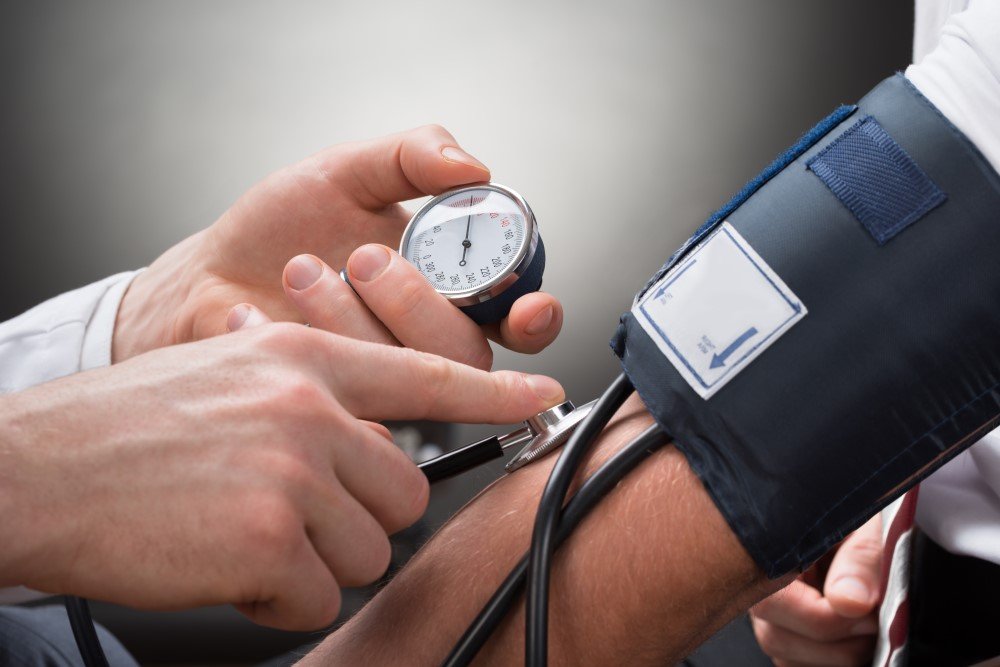 Testing is divided into exams that provide physiologic information and those that provide morphologic information.
Dr. Lookman Lawal at Southwestern Cardiac Arrhythmia Institute in El Paso, TX specialize in providing customers with non-invasive arterial testing.


At Southwestern Cardiac Arrhythmia Institute, as a cardiology clinic, we diagnose and treat patients with various types of arrhythmias. As a Cardiac Electrophysiology Clinic, we specialize in treating irregular heart beats, and are dedicated to helping our patients get the necessary care that they need for a healthy heart!
Dr. Lookman Lawal
MD, FACC, FHRS
Contact Us / Request an Appointment