Cardioversion
If your heart has an irregular (uneven) beat or is beating too fast, cardioversion is a way to restore a regular rhythm. Abnormal heart rhythms are called arrhythmias.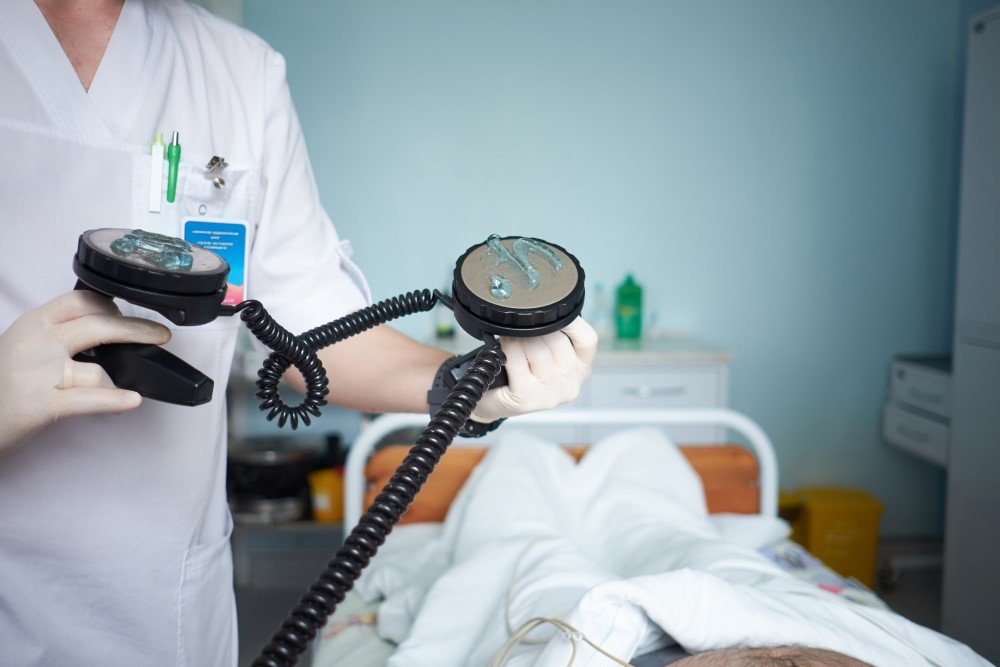 An electrical cardioversion, often referred to simply as a cardioversion, is a procedure used to treat an abnormal and rapid heart rhythm (also called a cardiac arrhythmia). The most commonly treated arrhythmia is atrial fibrillation. Another rhythm commonly treated with electrical cardioversion is atrial flutter. During a cardioversion procedure, an electrical "shock" is delivered to the chest to restore the heart rhythm to a normal pattern.
The team at Southwestern Cardiac Arrhythmia Institute in El Paso, TX along with Dr. Lookman Lawal have extensive experience diagnosing and treating congenital heart defects.

At Southwestern Cardiac Arrhythmia Institute, as a cardiology clinic, we diagnose and treat patients with various types of arrhythmias. As a Cardiac Electrophysiology Clinic, we specialize in treating irregular heart beats, and are dedicated to helping our patients get the necessary care that they need for a healthy heart!
Dr. Lookman Lawal
MD, FACC, FHRS
Contact Us / Request an Appointment