Laser Atherectomy
Atherectomy is a key treatment option in peripheral artery disease (PAD), and our doctors prefer the laser over mechanical systems in most PAD cases. It is easier to use and eliminates the need for an embolic protection device, but it does have limitations when treating calcified lesions.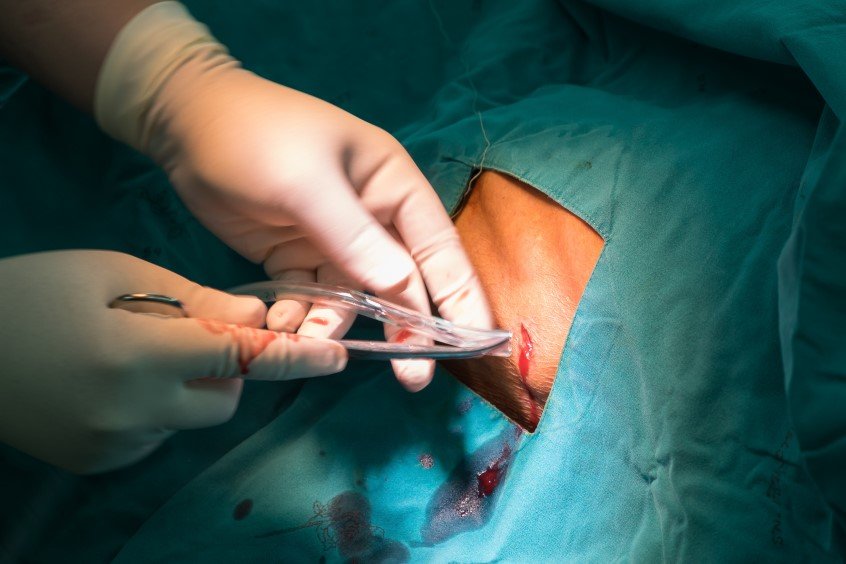 Dr. Lookman Lawal has extensive experience with this type of procedure. The procedure uses a catheter that emits high-energy ultraviolet light to unblock the artery. Dr. Lawal maneuvers the catheter through the vessel until it reaches the blockage.
The team at Southwestern Cardiac Arrhythmia Institute in El Paso, TX, are ready to set you up for testing. If you think you need laser atherectomy, please contact us t set up your consultation.

At Southwestern Cardiac Arrhythmia Institute, as a cardiology clinic, we diagnose and treat patients with various types of arrhythmias. As a Cardiac Electrophysiology Clinic, we specialize in treating irregular heart beats, and are dedicated to helping our patients get the necessary care that they need for a healthy heart!
Dr. Lookman Lawal
MD, FACC, FHRS
Contact Us / Request an Appointment