Nuclear Stress Tests
Southwestern Cardiac Arrhythmia Institute in El Paso, TX offers nuclear stress tests to those who may need them. A nuclear stress test uses a small amount of radioactive substance to determine the health of the heart and blood flow to the heart.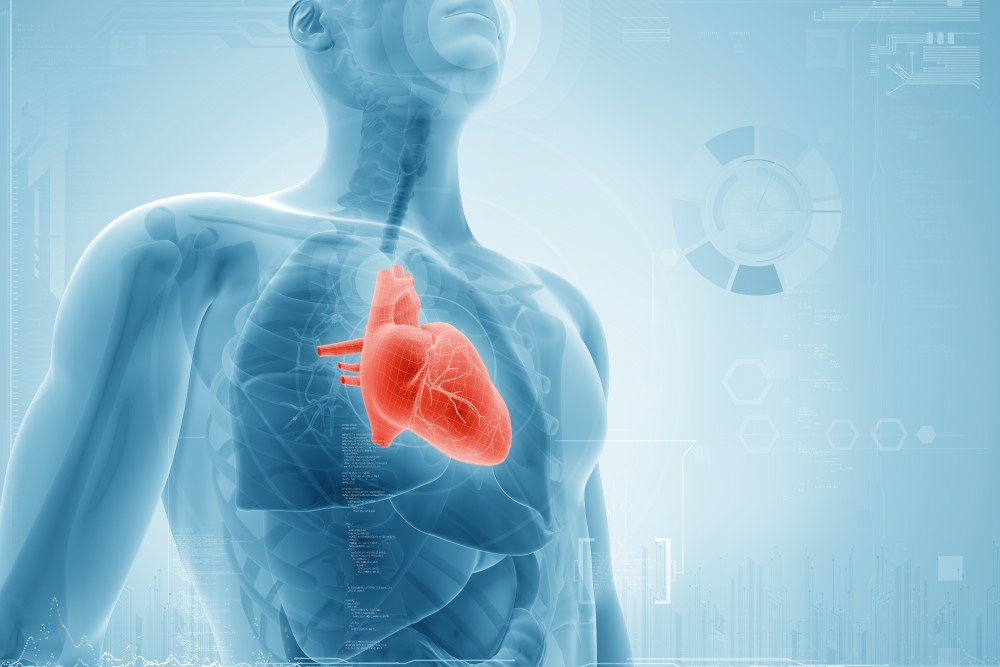 A nuclear stress test uses radioactive dye and an imaging machine to create pictures showing the blood flow to your heart. The test measures blood flow while you are at rest and are exerting yourself, showing areas with poor blood flow or damage in your heart.
The test aims to find out whether any areas of the heart muscle are not receiving enough blood flow during exercise. It is similar to the exercise stress test or pharmacological, or chemical, stress test. Schedule a consultation with us today.


At Southwestern Cardiac Arrhythmia Institute, as a cardiology clinic, we diagnose and treat patients with various types of arrhythmias. As a Cardiac Electrophysiology Clinic, we specialize in treating irregular heart beats, and are dedicated to helping our patients get the necessary care that they need for a healthy heart!
Dr. Lookman Lawal
MD, FACC, FHRS
Contact Us / Request an Appointment