Permanent Pacemaker Implant
Dr. Lookman Lawal has years of experience implanting permanent pacemakers. You need a pacemaker if your heart is pumping too quickly or slowly. In either case, your body doesn't get enough blood.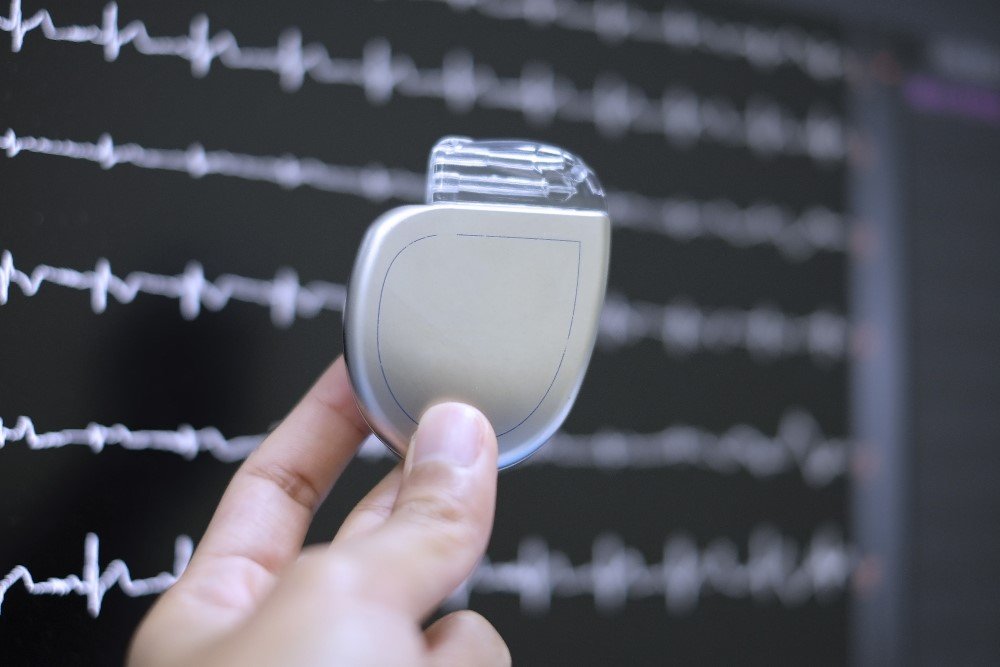 Before receiving a pacemaker, you'll need several tests. These tests can ensure that a pacemaker is the right choice for you.
The team at Southwestern Cardiac Arrhythmia Institute in El Paso, TX along with Dr. Lookman Lawal, are ready to set you up for testing. They are also the right choice to choose for your permanent pacemaker surgery.

At Southwestern Cardiac Arrhythmia Institute, as a cardiology clinic, we diagnose and treat patients with various types of arrhythmias. As a Cardiac Electrophysiology Clinic, we specialize in treating irregular heart beats, and are dedicated to helping our patients get the necessary care that they need for a healthy heart!
Dr. Lookman Lawal
MD, FACC, FHRS
Contact Us / Request an Appointment