Electrocardiogram (ECG)
An electrocardiogram is a simple, painless test that measures your heart's electrical activity. It's also known as an ECG or EKG. Every heartbeat is triggered by an electrical signal that starts at the top of your heart and travels to the bottom. Heart problems often affect the electrical activity of your heart.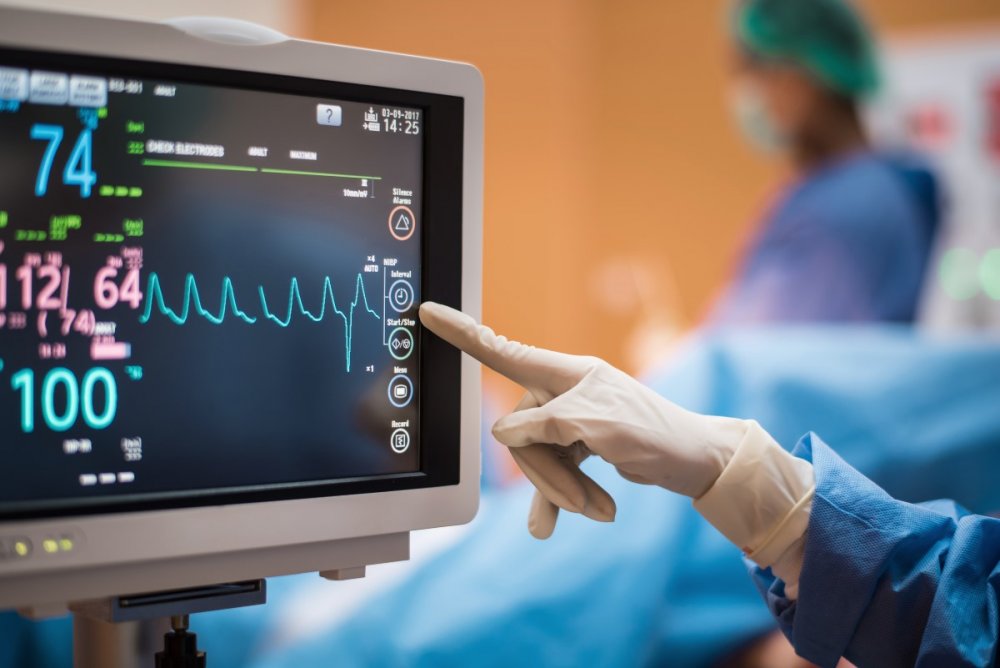 Electrodes are placed on the skin of the chest and connected in a specific order to a machine that, when turned on, measures electrical activity all over the heart. Output usually appears on a long scroll of paper that displays a printed graph of activity on a computer screen. The initial diagnosis of heart attack is usually made through observation of a combination of clinical symptoms and characteristic ECG changes.
Dr. Lookman Lawal at Southwestern Cardiac Arrhythmia Institute in El Paso, TX can help to schedule your ECG if you are in need. Please call us to schedule a consultation today.


At Southwestern Cardiac Arrhythmia Institute, as a cardiology clinic, we diagnose and treat patients with various types of arrhythmias. As a Cardiac Electrophysiology Clinic, we specialize in treating irregular heart beats, and are dedicated to helping our patients get the necessary care that they need for a healthy heart!
Dr. Lookman Lawal
MD, FACC, FHRS
Contact Us / Request an Appointment