Noninvasive Venous Testing
The Non-invasive Vascular Laboratory is a modern, uniquely designed facility to serve both inpatients and outpatients.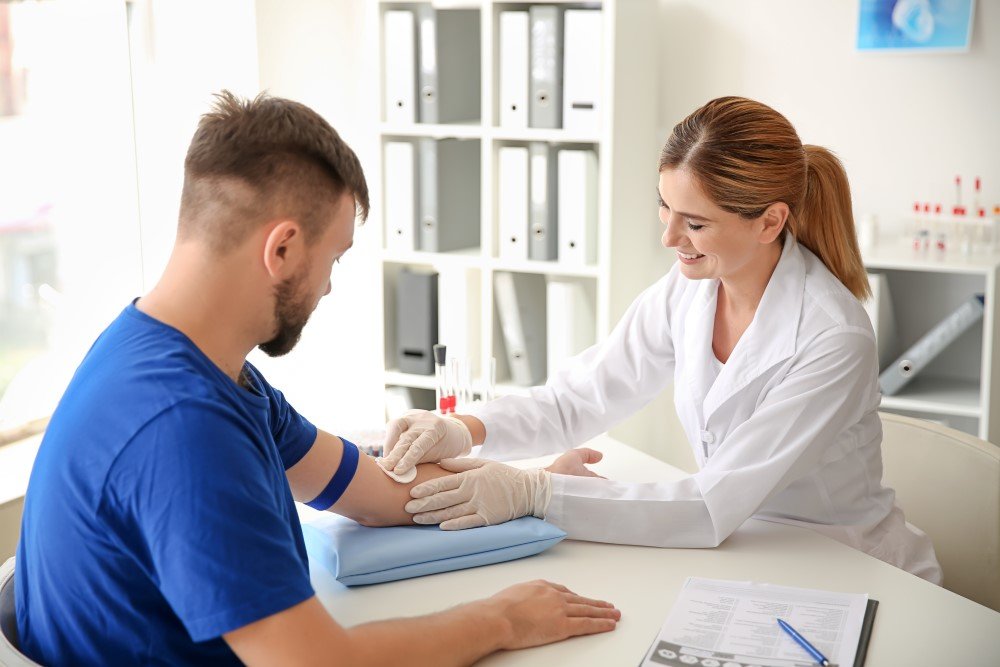 Non-invasive testing allows patients to be examined using Doppler ultrasound and other techniques that are free of the risks and discomforts of injections or other invasive procedures.
Non-invasive vascular testing utilizes various types of technology to evaluate the health of blood vessels at rest and sometimes with exercise. These procedures are generally painless and can help to determine if blood vessel disease is present, the location, and severity.

Dr. Lookman Lawal at Southwestern Cardiac Arrhythmia Institute in El Paso, TX has extensive experience performing non-invasive vascular testing. To learn more, schedule a consultation with us today.


At Southwestern Cardiac Arrhythmia Institute, as a cardiology clinic, we diagnose and treat patients with various types of arrhythmias. As a Cardiac Electrophysiology Clinic, we specialize in treating irregular heart beats, and are dedicated to helping our patients get the necessary care that they need for a healthy heart!
Dr. Lookman Lawal
MD, FACC, FHRS
Contact Us / Request an Appointment