Annual Wellness Visits
Annual wellness visits at the Southwestern Cardiac Arrhythmia Institute is highly recommended. An annual wellness visit will allow patients to update information about their health status and set shared goals for the year ahead.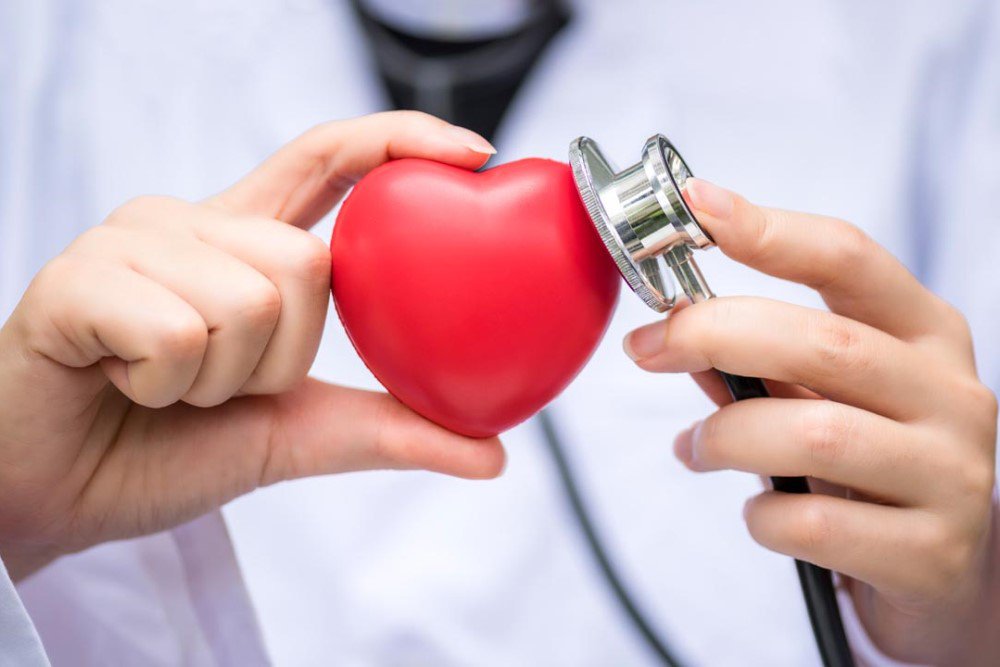 Annual wellness visits offer a dedicated time and place to focus on preventive care, long-term needs, and topics that might not be covered for other visits. Patients with fewer acute needs will allow providers to establish a comprehensive baseline for rising risks, collect a complete patient history, and develop a personalized prevention plan for the future.
Dr. Lookman Lawal and his team at Southwestern Heart Arrythmia Institute in El Paso are ready to set you up for your annual wellness visit. Contact us today to set up your appointment.

At Southwestern Cardiac Arrhythmia Institute, as a cardiology clinic, we diagnose and treat patients with various types of arrhythmias. As a Cardiac Electrophysiology Clinic, we specialize in treating irregular heart beats, and are dedicated to helping our patients get the necessary care that they need for a healthy heart!
Dr. Lookman Lawal
MD, FACC, FHRS
Contact Us / Request an Appointment