Congenital Heart Diseases
Congenital heart defect is one of the most common types of birth defects. Symptoms include abnormal heart rhythms, blue-tinted skin, shortness of breath, failure to feed or develop normally, and swollen body tissue or organs.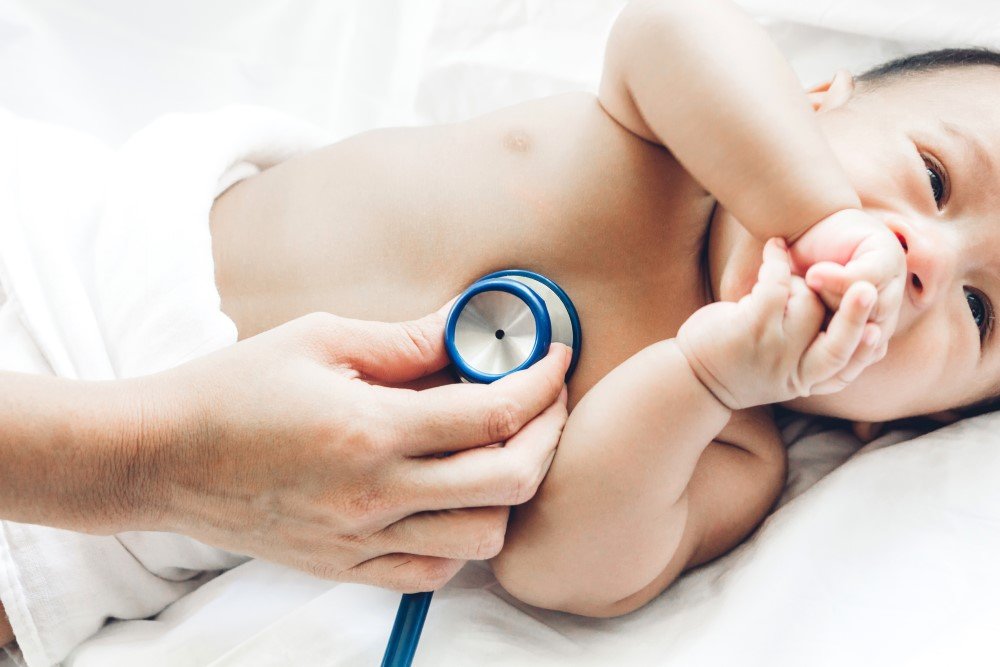 Congenital heart disease is one or more problems with the heart's structure that exist since birth. Congenital means that you are born with the defect. Congenital heart disease, also called congenital heart defect, can change the way blood flows through your heart. Some congenital heart defects might not cause any problems. Complex defects, however, can cause life-threatening complications.
Treatments include medications to lower blood pressure and control heart rate, heart devices, catheter procedures, and surgery. Serious cases may require a heart transplant.
The team at Southwestern Cardiac Arrhythmia Institute in El Paso, TX along with Dr. Lookman Lawal can provide treatment for your congenital heart defect. Contact us today to schedule an appointment.

At Southwestern Cardiac Arrhythmia Institute, as a cardiology clinic, we diagnose and treat patients with various types of arrhythmias. As a Cardiac Electrophysiology Clinic, we specialize in treating irregular heart beats, and are dedicated to helping our patients get the necessary care that they need for a healthy heart!
Dr. Lookman Lawal
MD, FACC, FHRS
Contact Us / Request an Appointment