Event & Holter Monitors
An event monitor is a portable device used to record your heart's electrical activity when you have symptoms. It records the same information as an electrocardiogram (ECG), but for longer durations of time. Most of these devices can transmit the recorded information directly to your healthcare provider.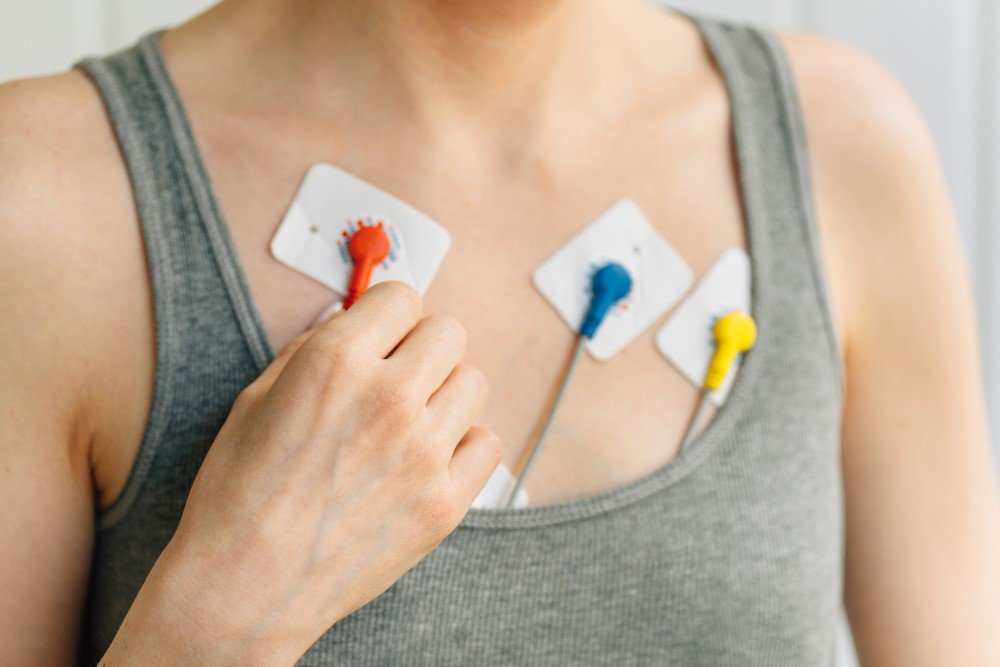 If you have ever felt a jump or sudden stall in the rhythm of your heart, you may have experienced what is known as an arrhythmia. Millions of Americans experience these little hiccups every year with no harmful side effects. However, if you feel the symptoms of an arrhythmia often and for long periods of time, the arrhythmia may be an indication of a serious underlying heart problem.
Dr. Lookman Lawal at Southwestern Cardiac Arrhythmia Institute in El Paso, TX specialize in providing customers with event and Holter monitors that make heart monitoring easy and accurate.


At Southwestern Cardiac Arrhythmia Institute, as a cardiology clinic, we diagnose and treat patients with various types of arrhythmias. As a Cardiac Electrophysiology Clinic, we specialize in treating irregular heart beats, and are dedicated to helping our patients get the necessary care that they need for a healthy heart!
Dr. Lookman Lawal
MD, FACC, FHRS
Contact Us / Request an Appointment