Heart Valve Disease
Many people live long and healthy lives and never realize they have a mild valve problem. However, left untreated, advanced valve disease can cause heart failure, stroke, blood clots or death due to sudden cardiac arrest.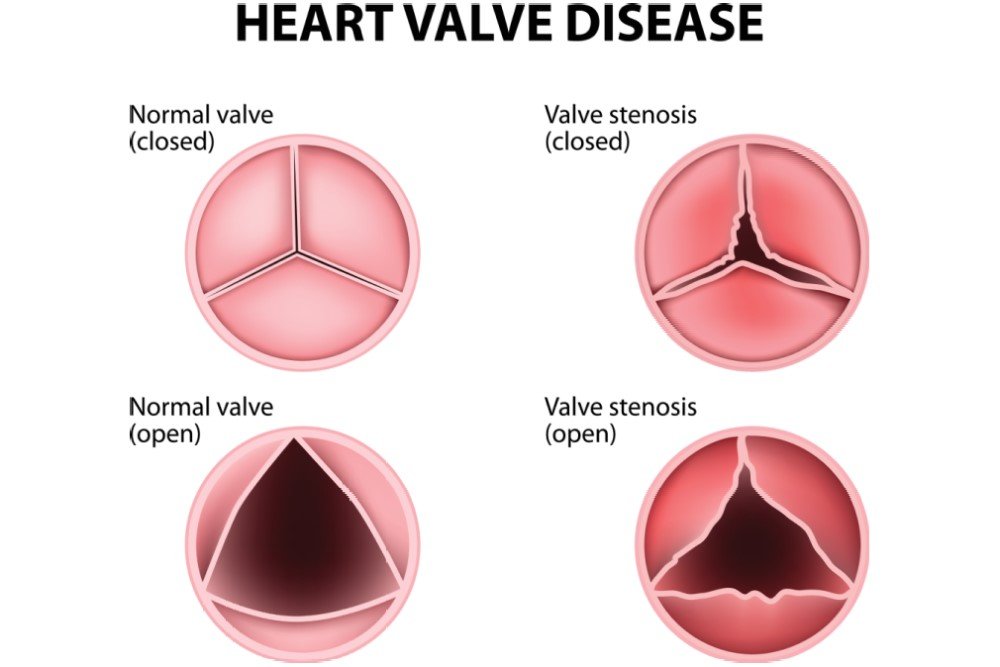 Some common symptoms of heart valve disease are chest pain or palpitations, shortness of breath, difficulty catching your breath, fatigue, weakness, or inability to maintain regular activity level, lightheadedness, and swollen ankles, feet or abdomen.
In heart valve disease, one or more of the valves in your heart doesn't work properly. Your heart has four valves that keep blood flowing in the correct direction. In some cases, one or more of the valves don't open or close properly. This can cause the blood flow through your heart to your body to be disrupted.
The team at Southwestern Cardiac Arrhythmia Institute in El Paso, TX along with Dr. Lookman Lawal can assess your heart valve disease and help you with the next steps for treatment.

At Southwestern Cardiac Arrhythmia Institute, as a cardiology clinic, we diagnose and treat patients with various types of arrhythmias. As a Cardiac Electrophysiology Clinic, we specialize in treating irregular heart beats, and are dedicated to helping our patients get the necessary care that they need for a healthy heart!
Dr. Lookman Lawal
MD, FACC, FHRS
Contact Us / Request an Appointment