Sudden Cardiac Arrest
Cardiac arrest is the abrupt loss of heart function in a person who may or may not have been diagnosed with heart disease. It can come on suddenly, or in the wake of other symptoms. Cardiac arrest is often fatal, if appropriate steps aren't taken immediately.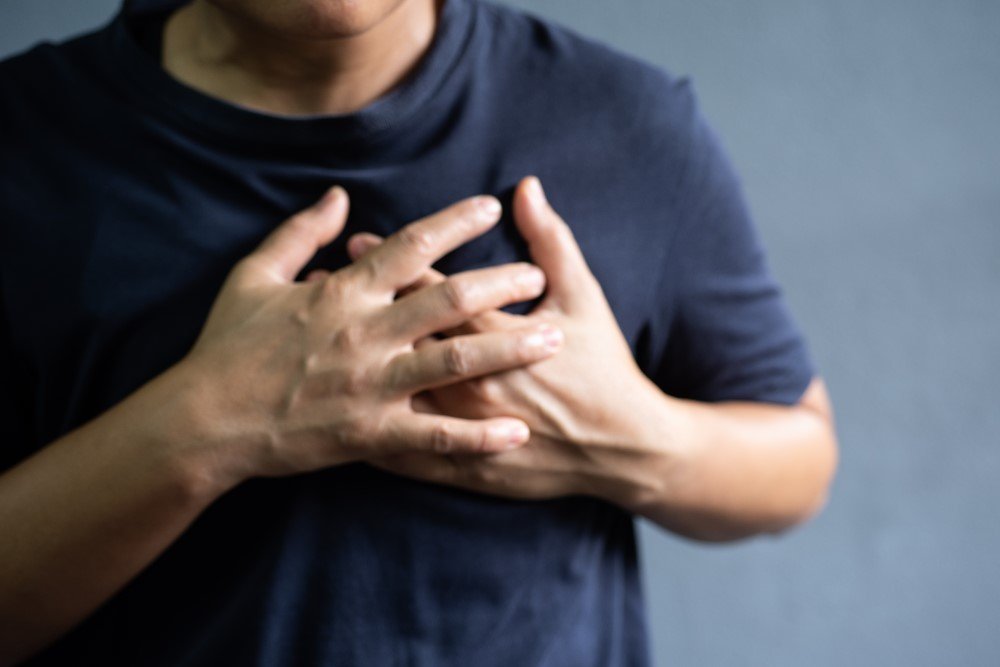 Sudden cardiac arrest differs from a heart attack, when blood flow to a part of the heart is blocked. However, a heart attack can sometimes trigger an electrical disturbance that leads to sudden cardiac arrest.
The team at Southwestern Cardiac Arrhythmia Institute in El Paso, TX along with Dr. Lookman Lawal are trained in cardiovascular diseases and cardiovascular surgery, to evaluate and treat people who have had sudden cardiac arrest or who have other heart rhythm conditions.

At Southwestern Cardiac Arrhythmia Institute, as a cardiology clinic, we diagnose and treat patients with various types of arrhythmias. As a Cardiac Electrophysiology Clinic, we specialize in treating irregular heart beats, and are dedicated to helping our patients get the necessary care that they need for a healthy heart!
Dr. Lookman Lawal
MD, FACC, FHRS
Contact Us / Request an Appointment