Implantable Cardiac Event Recorder
Our Cardiology doctor Dr. Lookman Lawal is highly reputed and experienced in El Paso and you can trust to implant a cardiac event recorder.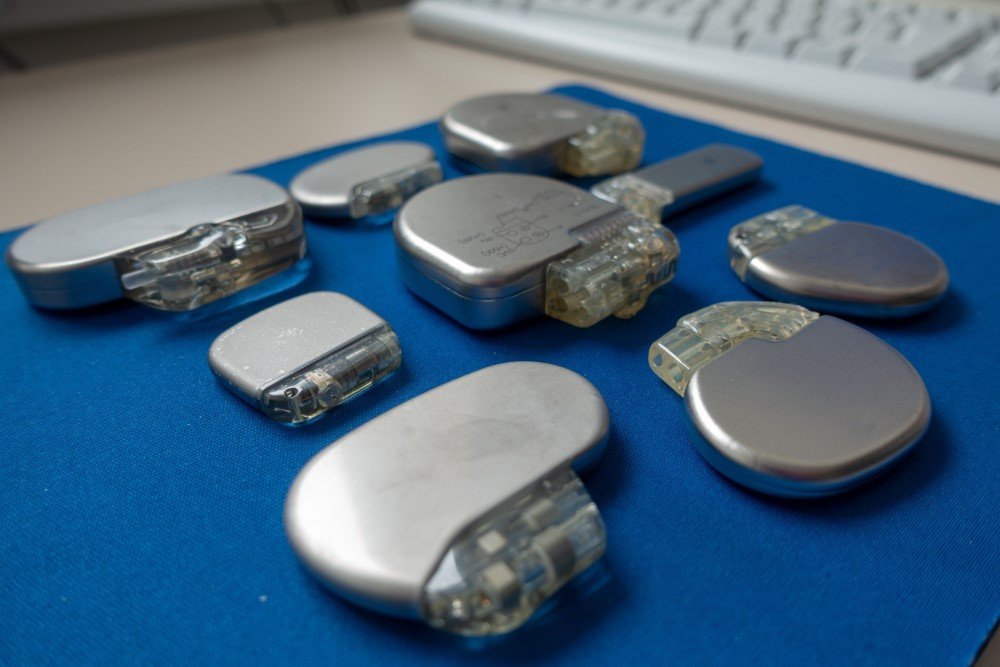 A cardiac event recorder is a battery-powered portable device that you control to tape-record your heart's electrical activity (ECG) when you have symptoms. There are two types of event recorders: a loop memory monitor and a symptom event monitor.
Cardiac event recorders and other devices that record your ECG as you go about your daily activities are also called ambulatory electrocardiographic monitors.

At Southwestern Cardiac Arrhythmia Institute, as a cardiology clinic, we diagnose and treat patients with various types of arrhythmias. As a Cardiac Electrophysiology Clinic, we specialize in treating irregular heart beats, and are dedicated to helping our patients get the necessary care that they need for a healthy heart!
Dr. Lookman Lawal
MD, FACC, FHRS
Contact Us / Request an Appointment