Syncope
Syncope is a temporary loss of consciousness usually related to insufficient blood flow to the brain. It's also called fainting or "passing out." It most often occurs when blood pressure is too low (hypotension) and the heart doesn't pump enough oxygen to the brain.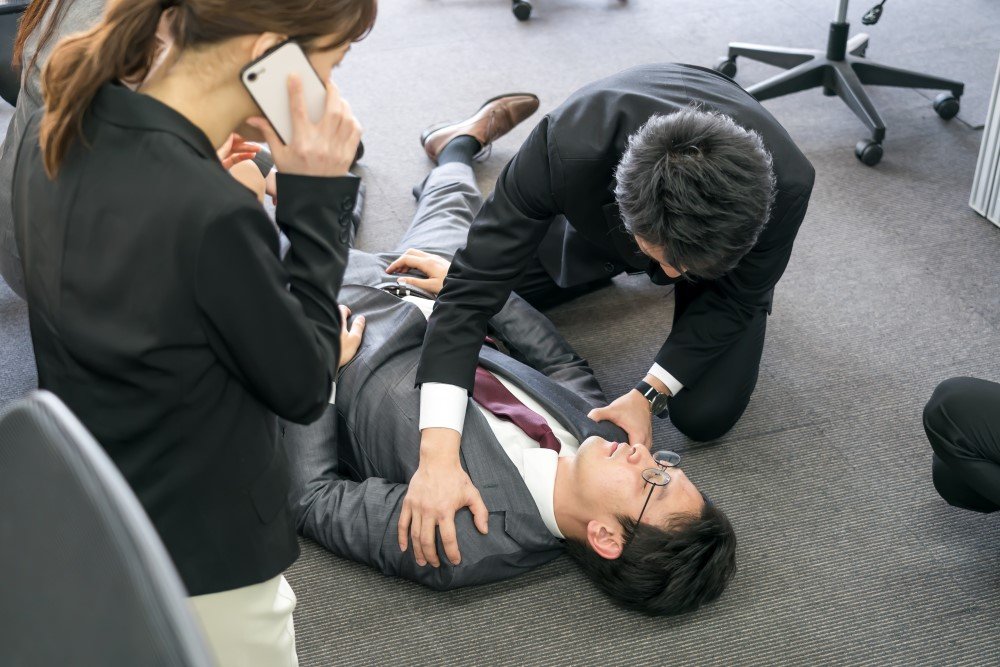 There are 3 main types of syncope. Reflex syncope (neurocardiogenic syncope) is the most common cause of syncope in any setting, followed by syncope secondary to cardiovascular disease. In the elderly, orthostatic hypotension (OH) is a very frequent cause of syncope.
Reach out to Dr. Lookman Lawal at Southwestern Cardiac Arrhythmia Institute in El Paso, TX if you faint multiple times, develop chest pain or an irregular heartbeat, or experience dizziness or cold sweats. He can help to treat your experience with syncope.

At Southwestern Cardiac Arrhythmia Institute, as a cardiology clinic, we diagnose and treat patients with various types of arrhythmias. As a Cardiac Electrophysiology Clinic, we specialize in treating irregular heart beats, and are dedicated to helping our patients get the necessary care that they need for a healthy heart!
Dr. Lookman Lawal
MD, FACC, FHRS
Contact Us / Request an Appointment