Coronary Artery Disease
Coronary artery disease (CAD) is the most common type of heart disease. It is the leading cause of death in the United States in both men and women. CAD happens when the arteries that supply blood to the heart muscle become hardened and narrowed.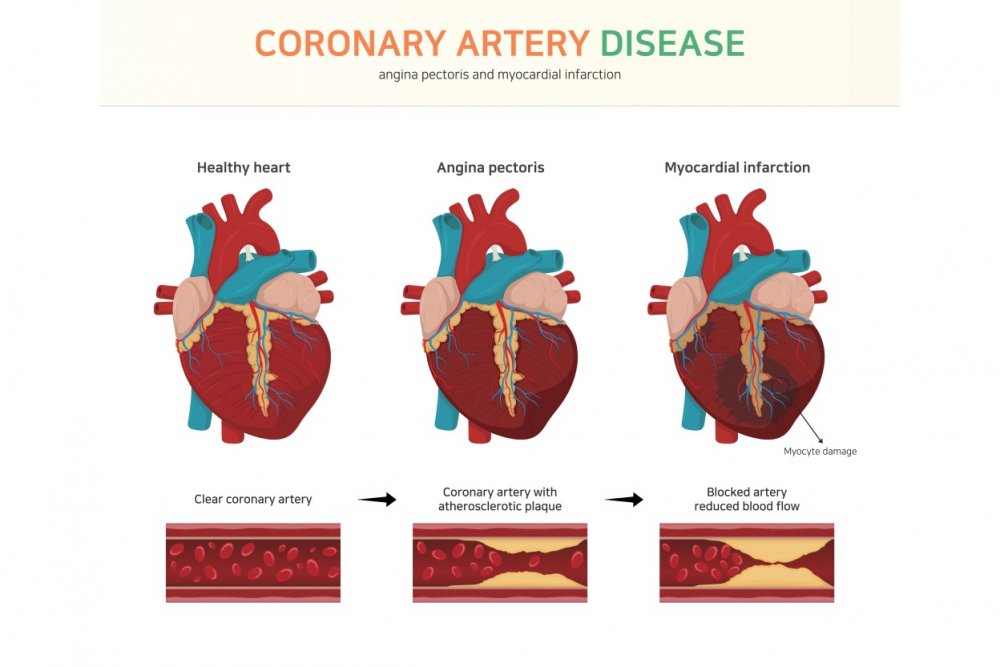 The usual cause is the buildup of plaque. This causes coronary arteries to narrow, limiting blood flow to the heart. Coronary artery disease can range from no symptoms, to chest pain, to a heart attack.
It is important to reduce or control your risk factors and seek treatment to lower the chance of a heart attack or stroke if you are diagnosed with CAD. Schedule a consultation with Dr. Lookman Lawal to address your CAD.

At Southwestern Cardiac Arrhythmia Institute, as a cardiology clinic, we diagnose and treat patients with various types of arrhythmias. As a Cardiac Electrophysiology Clinic, we specialize in treating irregular heart beats, and are dedicated to helping our patients get the necessary care that they need for a healthy heart!
Dr. Lookman Lawal
MD, FACC, FHRS
Contact Us / Request an Appointment