Posted Aug 26, 2020 by

SWCAI
Telehealth Services

In order to continue to provide healthcare services to our patients, we have added telehealth visits as an option to keep patients safe and healthy during the COVID-19 (novel coronavirus) pandemic.
Call (915) 313-4949 for telehealth services.
In order to use telehealth services from us, you can use our patient portal or many common videoconferencing apps on your phone or computer. To request access to your patient portal, please contact us.
Once your portal is activated or you have access to a compatible videoconferencing app, you can request a telehealth visit for your next appointment. Many insurance companies are waiving patient co-pays during the COVID-19 pandemic to encourage patients to continue to seek routine healthcare services. Please check with your insurance company for specific details.

We can see you via telehealth for the following types of appointments:
New patient appointments (from physician or self referral)
Cardiovascular follow-up appointments
Our diagnostic testing services will continue in our office. However, we ask that patients scheduled for testing follow our COVID-19 precautions for the safety of patients and our staff. Please call (915) 313-4949 to reschedule if you cannot adhere to these guidelines.

---
Scheduling a Telehealth Visit
Call us at (915) 313-4949 to schedule a telehealth visit if the reason for your appointment follows the guidelines above. We will verify that you have the appropriate technology to complete the televisit.
Your telehealth visit can be completed online through a web browser on a computer or mobile device, or through the Healow app (download here).
When we schedule your appointment, please plan to login to the appointment 5-10 minutes early to answer some screening questions, such as your current vitals, and to ensure your Internet connection quality is adequate for the visit. When you have completed this, you will wait for your provider to join the visit with you (much like waiting in a virtual exam room).
Telehealth requires patients to have an adequate Internet connection to facilitate a videoconference call. However, we can waive requirements for the video connection if patients do not have access to a camera on their device.
We can use other videoconferencing methods to see you for a telehealth visit, but we prefer to use our patient portal to maintain patient privacy. If you are struggling to use the patient portal or cannot access it, please let our staff know so we can make other arrangements to see you virtually.
Popular Posts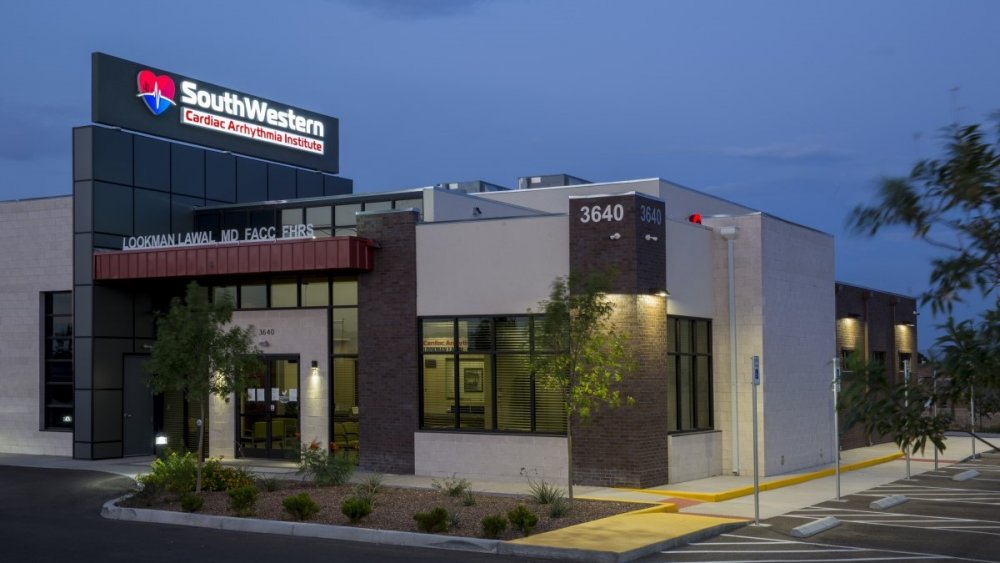 New Patient Information
Aug 18, 2020 | 2 min read