Posted Aug 18, 2020 by

SWCAI
Physician Referrals

For physician referrals for cardiovascular services, please use the Contact Us Form linked below or Email it to us @ contact@southwesternheart.com. You can call ahead with your referral at (575) 323-3010..
We are currently accepting New Patients.
We also accept referrals for test-only patients. We can administer EKGs, echos, stress tests and other tests at your request. Please view list of Tests offered at Southwestern Cardiac Arrhythmia Institute.
---
Self Referrals
At Southwestern Cardiac Arrhythmia Institute, we also accept patients by self-referral. If you are in need of a cardiologist or vascular specialist because of a recent move to the area, wish to transfer care or have concerns about your cardiovascular health, please send us an email to establish care and set up a new patient appointment with your preferred provider.
Popular Posts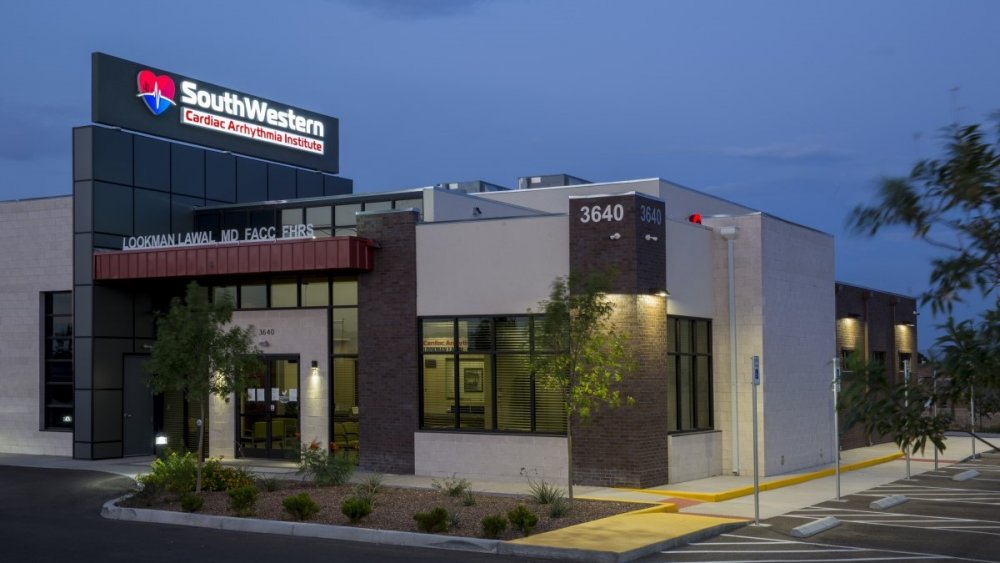 New Patient Information
Aug 18, 2020 | 2 min read